Welcome To Medica
Billing & Productivity
Solutions
Billing Solutions
Find out how Medica's full suite of customizable RCM solutions will fit your clinic's billing needs.
Learn More
Efficient Software
Simplify your practice's entire workflow and ensure accurate billing with our included EHR solution.
Learn More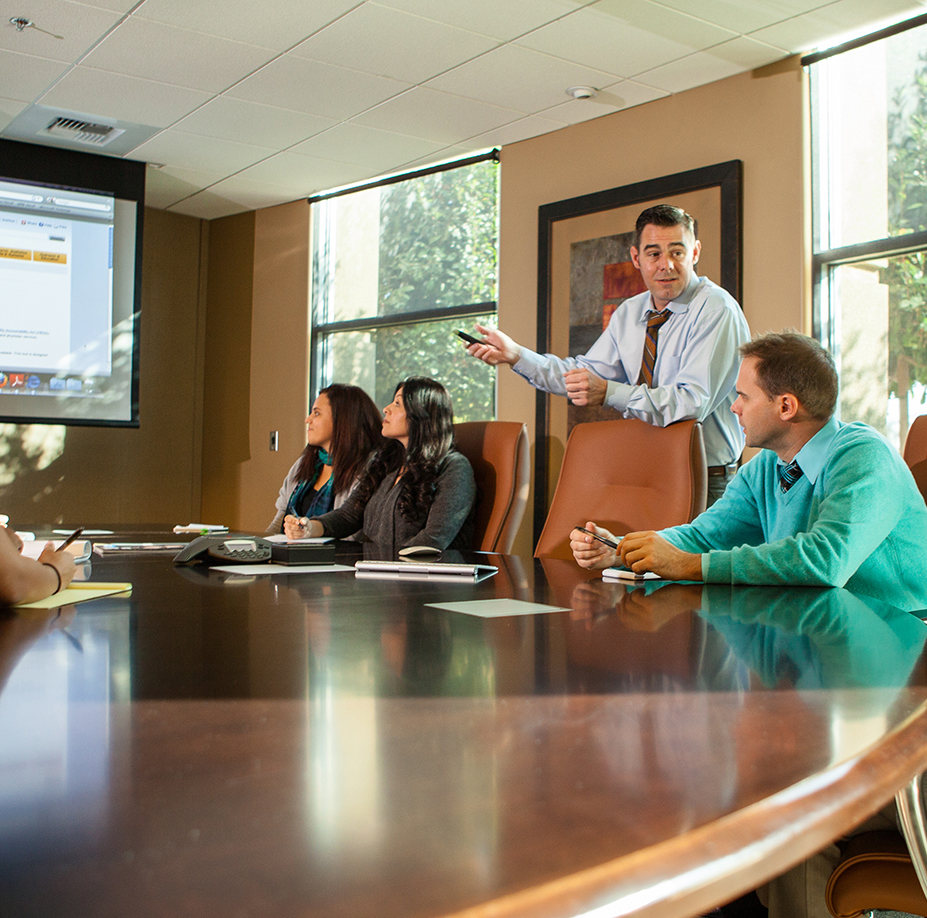 Get More Revenue
The Medica
Difference
Our infrastructure helps Medica Billing Solutions maintain a higher standard of performance than other billing companies. This means we have the ability to secure more client revenue.
The built-in flexibility of our system allows for customizing the process to fit the specific needs of each client, ensuring we are maximizing the collections you should be earning. Medica's clients thrive with these benefits and robust services:
Direct Access to Account Managers
More Revenue via Proper Coding, Less Denials, FLR & PQRS Tracking
Monthly Aging Reports with Detailed Account Notes
Efficient Reporting On Productivity, Billing, Collections & More
Learn More
Propel Productivity
RCM

Software

Medica's Full Service Billing includes software at no additional cost packed full of features you'll grow to depend upon, like:

PQRS, FLR, and KX Tracking

Electronic PT Specific Evaluation, Progress, & Daily Notes

Point-of-Sale Patient Balance & Receipts

Intuitive Integrated Scheduler

Up-to-the-Minute Account Details & Balances

Track Clinic Productivity, Outcomes, Referring Doctors, Business Cycle Historical Aging, and Billing & Collections

Learn More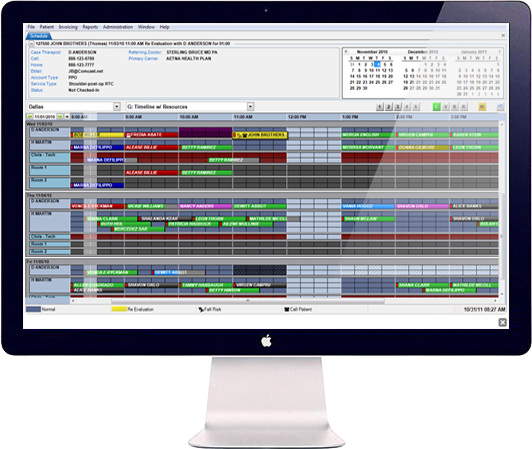 Trusted & Reliable
Just Ask Our
Clients
I have been pleased with the customer service provided by Medica. Issues are addressed and resolved in a very timely manner. Medica is a customer first company and willing to take the extra step to ensure my satisfaction.
Pam Palmer, PT
Palmer Physical Therapy for Women
It has been so great to be able to go through monthly AR meetings in less than an hour and be able to answer all the questions we had directly through A2C. Medica has been great to work with and I know it has made us more efficient.
Marcy Linxwiler, PT, MPT, DPT
Linx Physical Therapy & Wellness Center
We are very happy working with Medica! Your attention to detail catches small things that other billing companies would write off or have to re-bill. I really appreciate that you take care of issues, however small they may be, rather than telling us what we want to hear. It is nice to know Medica is looking out for us!
Luz Malen, Owner
Chaparral Physical Therapy
Stay Up-To-Date
The Latest
Medica

News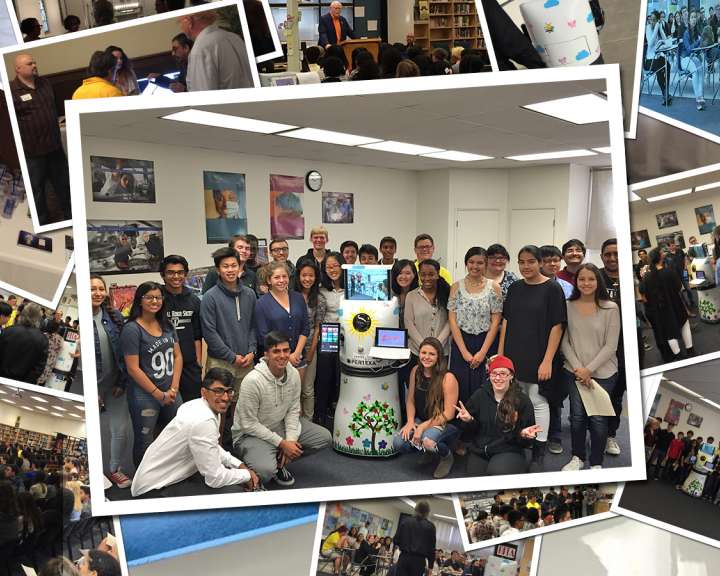 By Jonathan Sorensen
RITA & Radekal
RITA (Remote Intelligent TeleHealth Assistant ) was busy in Bakersfield last week! Starting with a trip to The Ivy Mediterranean Tapas in downtown Bakersfield, RITA was live in action with Dr. Russ Rudin commanding the remote medical center. At our end RITA & Radekal demonstrations were given by Dr. Timothy Dawson, meeting and greeting local medical professionals and sharing the roadmap of RITA's near future upgrades.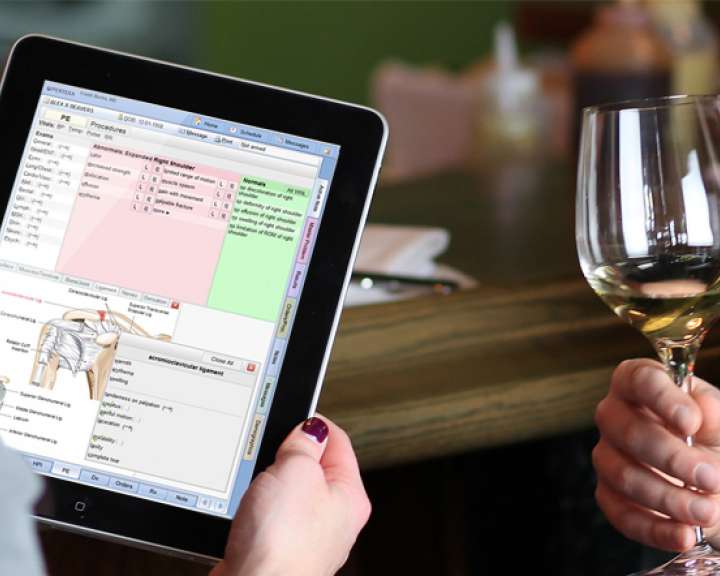 By Jonathan Sorensen
Events
What's pairs better together than Wine, Cheese, Mediterranean Tapas and Technology? Medica presents a night of hands on demo's with Pertexa's flagship products: RITA, Radekal, and a special presentation of Scribe Tab services. It all happens at The Ivy Mediterranean Tapas, Friday February 26th, 5PM - 7:30PM, 1200 Truxtun Ave., Ste 100, Bakersfield, CA 93301.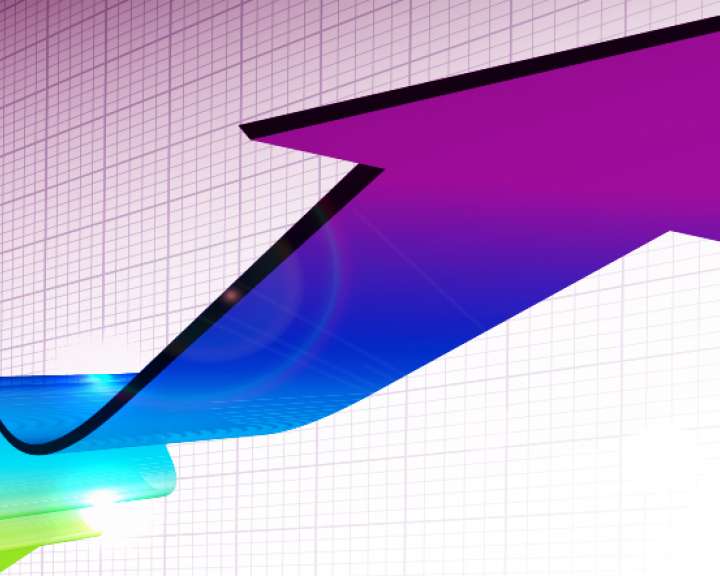 By Jonathan Sorensen
Revenue Cycle
Given the complexity of today's revenue cycle processes, it takes the specialized skill of medical billing professionals to ensure your practices' economic success and compliance with the many government regulations. Billing is no longer something someone does to fill in the time between scheduling and rooming patients. 
Be In The Know
Sign Up For Our
News

letters

Stay up-to-date with the latest Medica Billing news and industry information. Your information is kept confidential.