Providers of Complete Revenue Cycle Management
Medica delivers precise strategic thinking that transforms and streamlines client collections. The main core of our strategy is to achieve targeted, measurable results.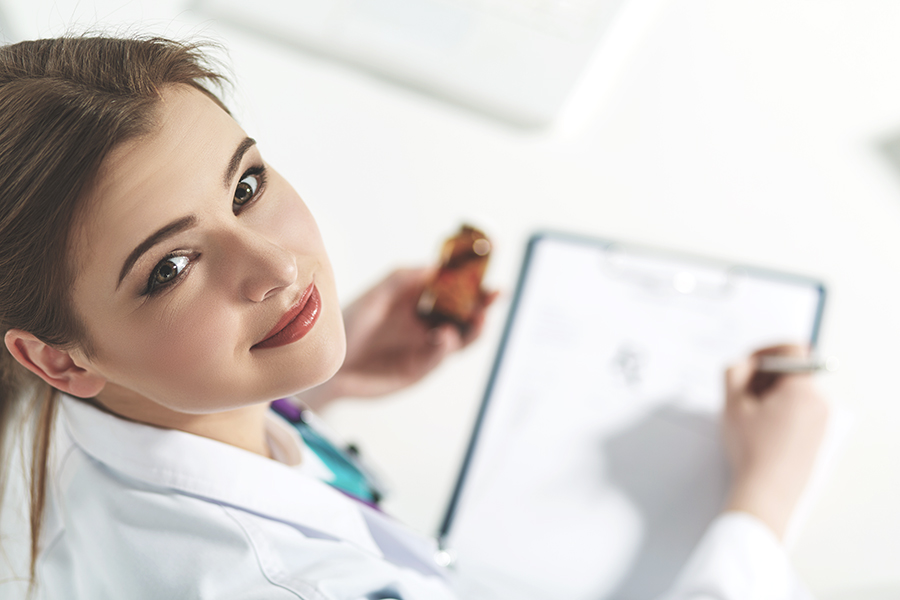 What Sets Us
Apart
Can we handle all your medical billing needs? Of course we can. We're fast, intuitive to your needs, and we care. Our speedy collection-retrieval process means you'll gain more client revenue and have fewer medical-billing headaches.
We are unique among medical billing services in handling a multitude of speciality clinics:
Physical Therapy
Occupational Therapy
Speech Therapy
Chiropractic
Urgent Care Centers
Sleep Labs
Surgery Centers
Urology
Pediatrics
Plastic Surgery
The Whole Package
We believe in improving efficiency, productivity, transparency and accountability so that each client can achieve a sustainable revenue performance. Medica's focus is on streamlining the collection process and increasing client cash flow via our state-of-the-art infrastructure. Does your current billing system enable positive patient interaction? How about your clinical data? Does it transform into improved outcomes? Our high performance measures encompass all of your billing needs helping you set fees, gather information, collect revenue, and file claims so you can build better, more manageable revenue streams.
We're so confident in our capabilities and inclusive services, we stand behind them with a guarantee and free trial period. If at any time you're unhappy with Medica during this trial period, you can cancel. Learn More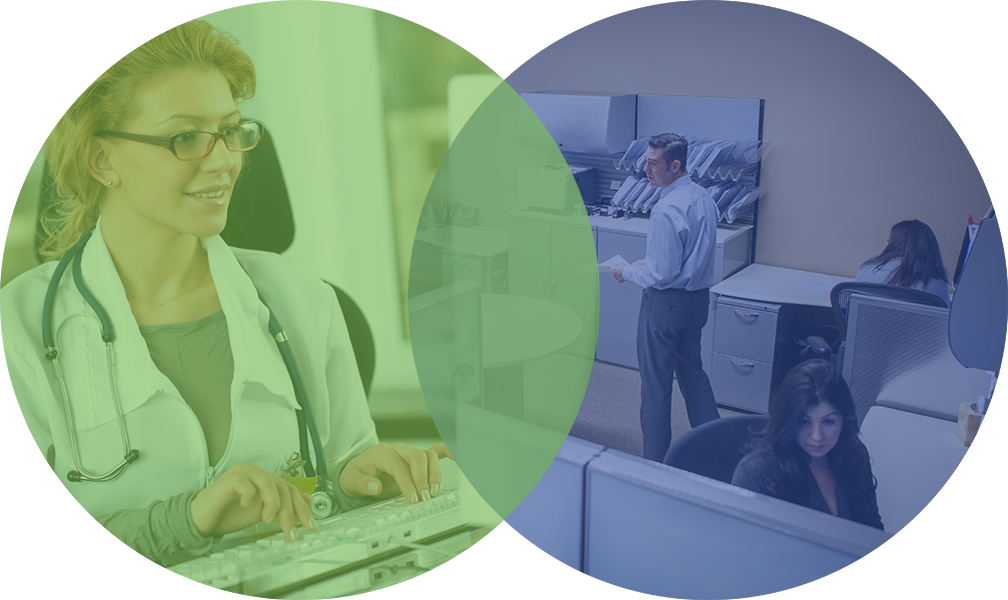 What We Offer
Knowledgeable Staff
Our team is made up of certified medical coders and our staff has over a century of combined raw billing knowledge.
Billing Precision
Our numbers are among the greatest in the industry. Medica's average gross collection ratios average 97% and our accuracy levels average 98.7%.
We're Quick
Medica has a 24-hour turnaround time.
Customer Satisfaction
We're not happy unless our clients are happy. It's our sole focus and it's guaranteed.
What People Say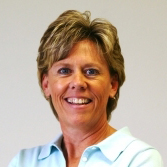 I have been pleased with the customer service provided by Medica. Issues are addressed and resolved in a very timely manner. Medica is a customer first company and willing to take the extra step to ensure my satisfaction.
Pam Palmer, PT
Palmer Physical Therapy for Women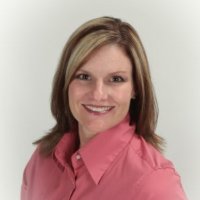 It has been so great to be able to go through monthly AR meetings in less than an hour and be able to answer all the questions we had directly through A2C. Medica has been great to work with and I know it has made us more efficient.
Marcy Linxwiler, PT, MPT, DPT
Links Physical Therapy & Wellness Center
Complete Revenue Cycle Management
Leverage the power of intelligent RCM & EHR solutions to ensure superior results.