Medica has flexible assets. That means multiplicity in sharing a Revenue Cycle Management (RCM) experience with your clinic.
For instance, our integrated Electronic Healthcare Records (EMR) is no cost to your practice. Still not ready to implement our software? Don't worry. We have the perfect solution for your practice. Medica's billing services include: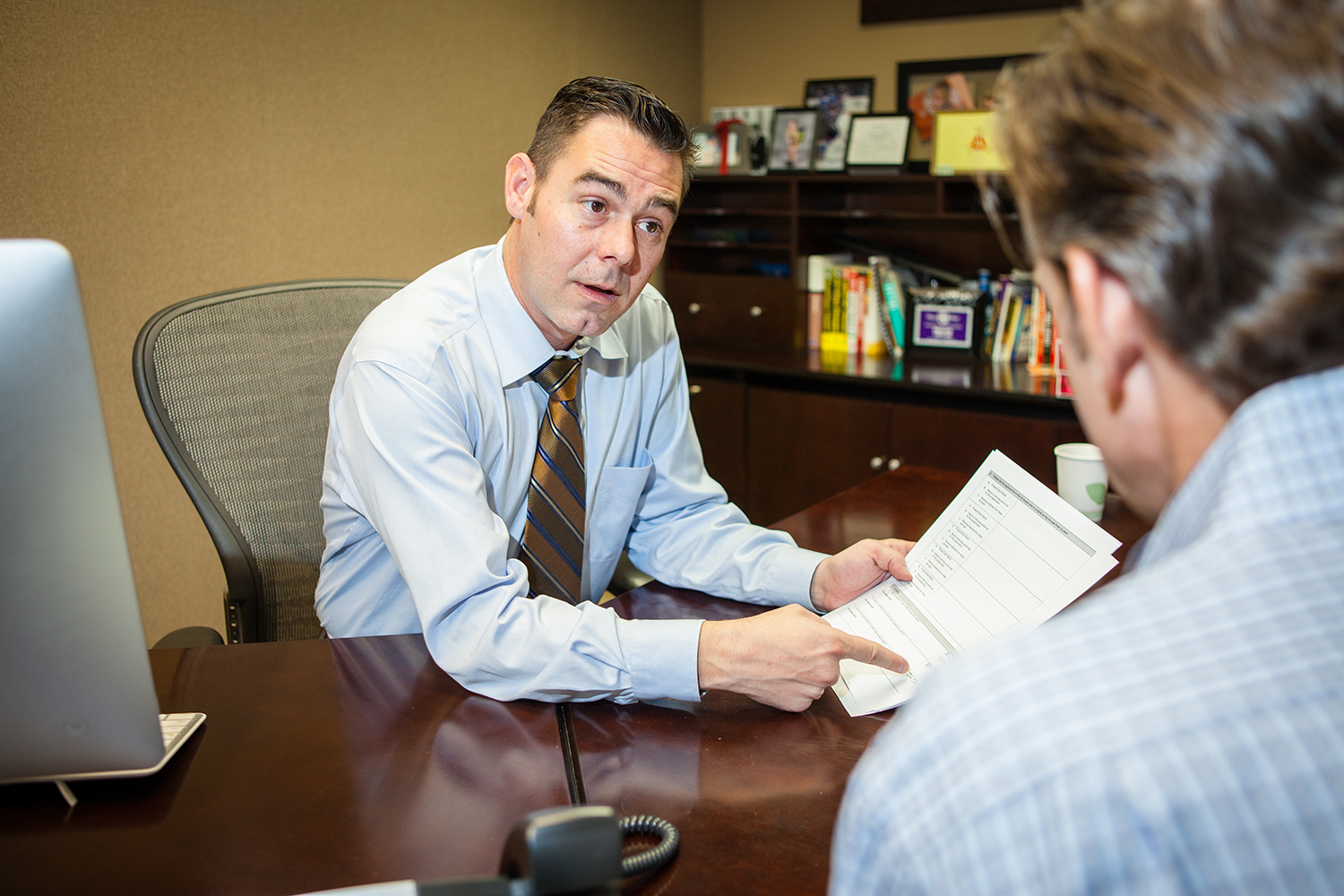 No Two Clinics Are Alike
When you decide to use Medica, our unique on-boarding process will create a detailed Policy/Procedure Manual exclusive to your practice. We evaluate what works best for you and your staff while still enabling Medica to acquire the data needed to produce impressive results.
Paper Chasers vs. Phone Chasers
We're phone chasers. Even small billing services handling fewer than 20 accounts can see in excess of 20,000 pages of paper each month. What does this mean for your clinic? Without a proper DMS, we would be chasing paper instead of being on the phones chasing money.