The front office is the first place you will lose revenue. Let Medica help you prevent that from happening.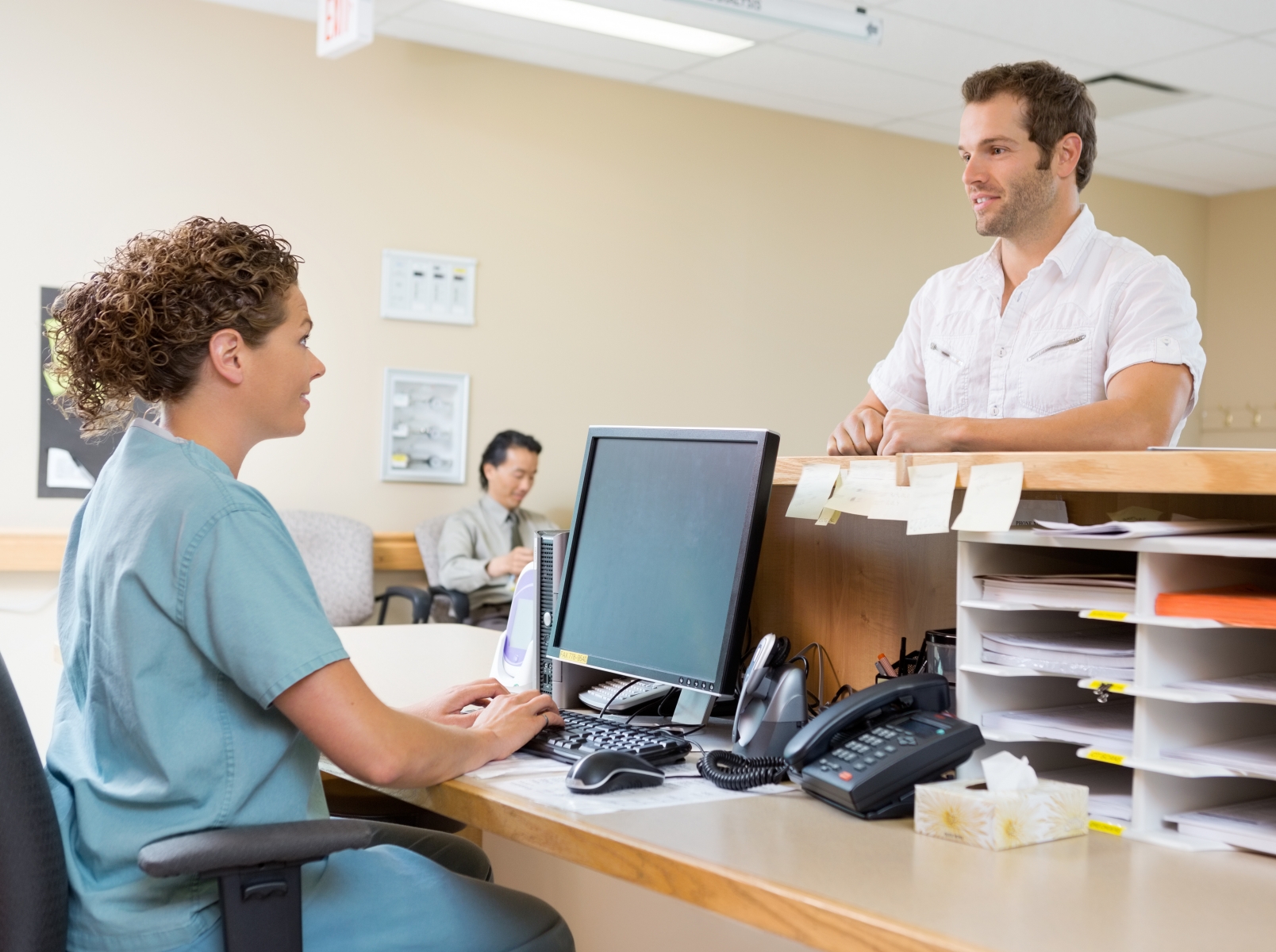 Prevent Costly Errors
Mistakes occur when failing to track and collect outstanding balances. Missteps also happen when failing to collect deductibles and/or copays at time of service. With our integrated software, your team will have real-time data regarding each patient's current portion or past due balance. Patient scheduling is integrated along with verification of insurance benefits, management of authorizations, tracking of mandatory reporting periods, as well as tracking PQRS, functional reporting, and KX cap visit limits. Captured data gets immediately uploaded using the document scanning system. Everyone wins.