Can your billing staff or current billing service offer you a risk-free trial or claim protection?

We do.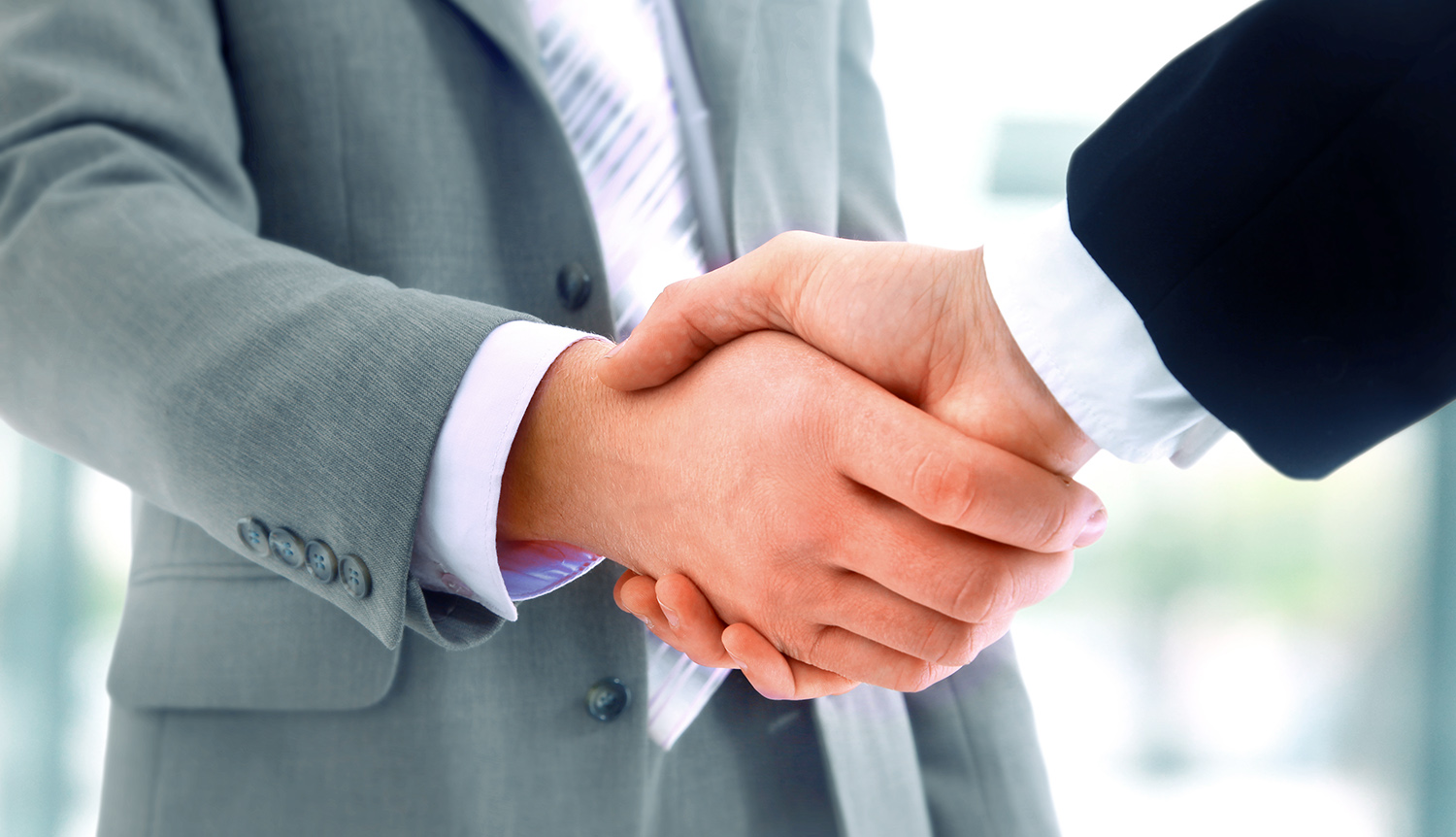 90-Day, Risk-Free Trial
No Buyer's Remorse Needed! We offer every new client a 90-day, risk-free trial. If you are unhappy within the first three months of your contract with Medica, you can terminate our services without any penalty fee. We do require a 30-day written notice.
Claim Protection Plan
Medica Billing Solutions protects every client with a Claim Protection Plan. That's 100% protected in the event of a non-collectable claim due to our error. Should a claim be lost or uncollected, we'll credit your account the full-allowed amount of the claim.