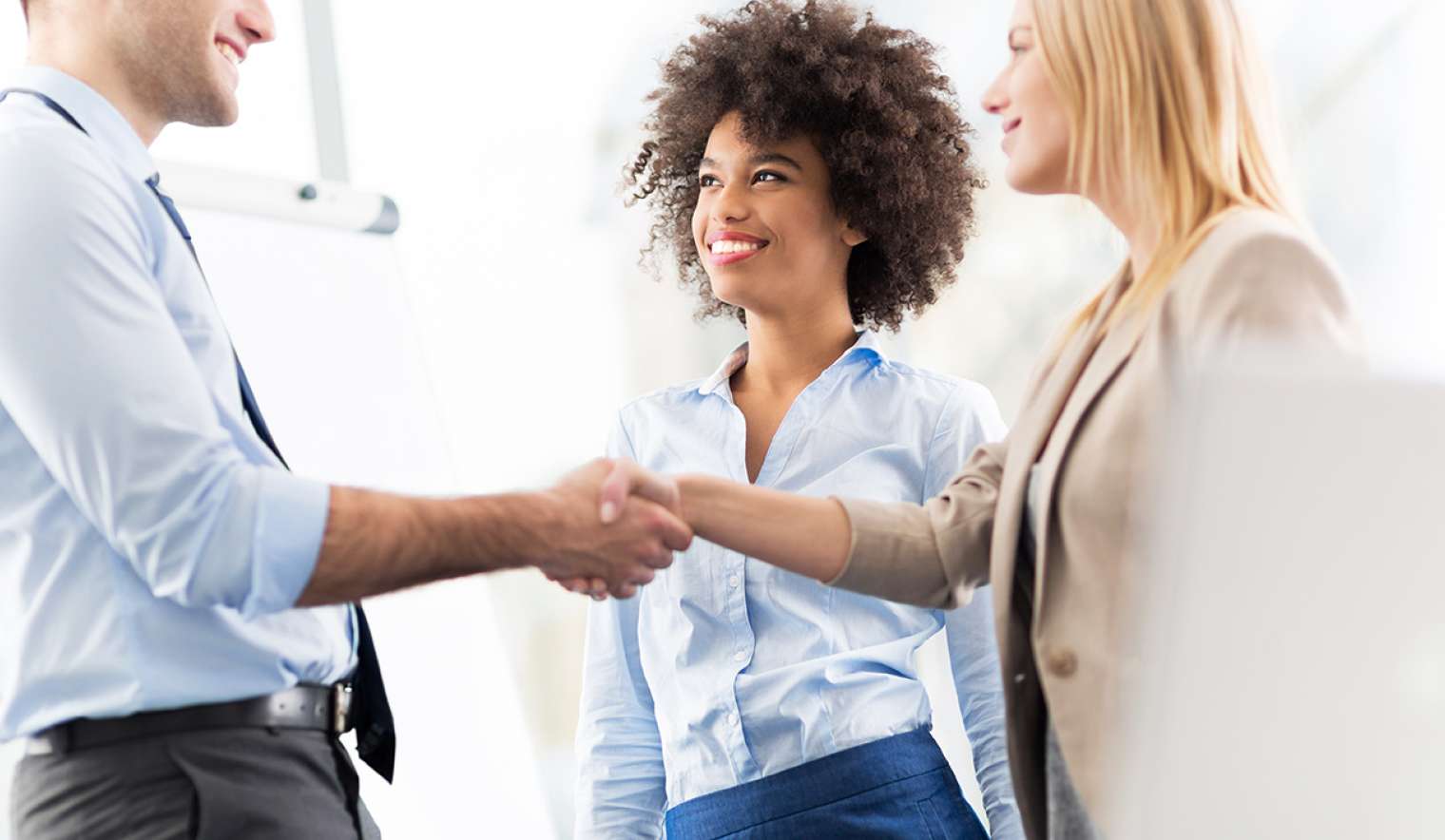 Medica Announces New Partner
Medica Billing Solutions of Bakersfield, CA is pleased to announce it has partnered with Pertexa Healthcare Technologies of Ridgecrest, CA. Medica and Pertexa will apply the latest medical software technology to enhance Medica's Revenue Cycle Management Program. Medica will utilize the country's leading medical productivity tool, Radekal, to enhance sustainable revenue performance to its entire client base. In addition, Medica will expand its offering beyond Revenue Cycle Management to include PM software solutions, medical productivity software, advanced medical devices, peripherals and other services.
About Pertexa
Pertexa, Inc. is a next-generation medical technology company headquartered in Ridgecrest, California that creates and distributes advanced technology including RITA and RADEKAL, the nation's leading Physician's Productivity Tool, which has been shown to increase productivity by 30%. By combining both hardware and app development for worldwide medical use, Pertexa is an innovative brain trust, advancing disruptive transformational technologies for an evolving healthcare environment.